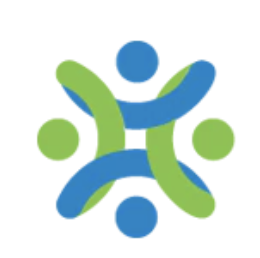 We are excited to announce the official launch of our newest achievement assessment, built in collaboration with the authors of the Iowa Assessments™. IowaFlex™, a flexible, adaptive achievement assessment, gives you the functionality necessary to confidently test your students remotely. With the ability to pull longitudinal reports through an interactive dashboard and have the flexibility to test a single domain in 15 minutes, you can create the perfect testing experience for your students whether they are testing in the classroom or remotely and receive your results immediately. Fast, flexible, and familiar; get to know IowaFlex™.
Click here to check out the official press release.
Interested in learning more about Iowa Flex? Check out our website.
Have questions? Check out our FAQs.
Or
Click here to find our local Assessment Consultant