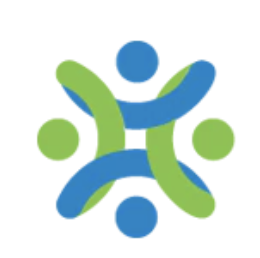 Partnership Enables Educators to Discover Students' Unique Strengths, Interests and Aspirations to Build the Skills They Need for Success
"Itasca, IL. (May 08, 2020) — Riverside Insights®, a leading developer of research-based assessments and analytics, today announced a partnership with Thrively, a personalized learning platform for K-12 students aimed at helping children everywhere discover their inner genius. The partnership will enable educators to discover students' unique strengths, interests and aspirations to build the skills they need for success in the classroom and beyond..."
To view the official press release, click here.
For more information on Thrively, click here.