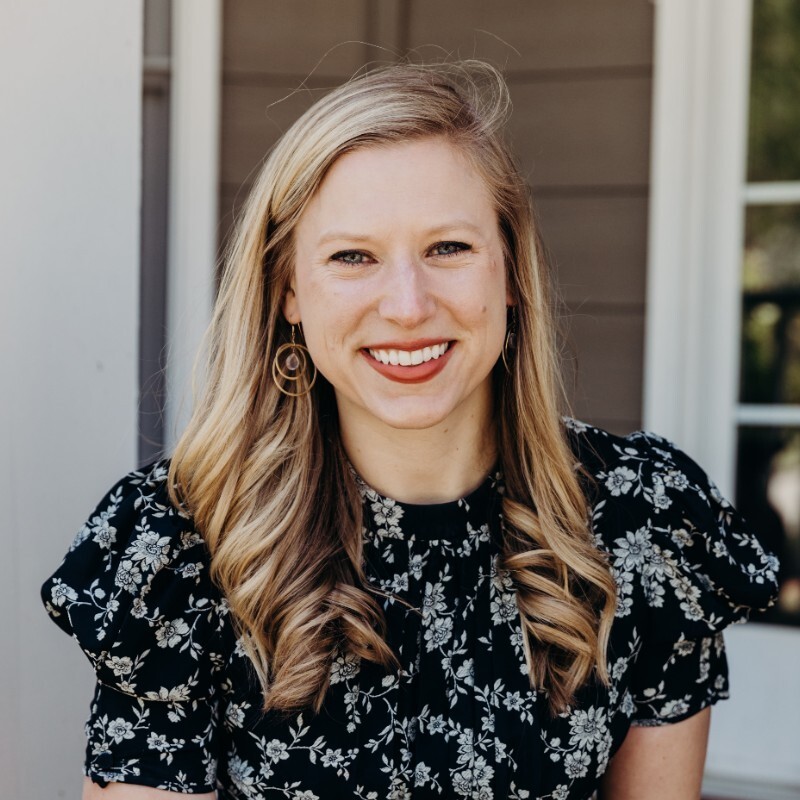 Flip the script by going beyond classroom mastery and explore students' innate strengths with ability data.
Testing is crucial to gauge students' knowledge and comprehension. The No Child Left Behind Act made testing even more pivotal, using state tests to measure student growth, school success, and teacher effectiveness.
While I was an elementary school teacher, I witnessed the impact of these assessments. Our entire focus became on helping students pass the tests and improve their scores to validate our curriculum and the work of teachers and administrators.
As the years passed, it became evident that our efforts to bolster test scores were not translating into long-term success for our students. Despite performing well on elementary school tests, many of them would go on to struggle in high school and college. This realization left me questioning our approach and searching for the missing piece that would enable us to truly help children thrive in the long run.
Using only achievement tests creates systemic inequity as it favors students who have strong teachers, a solid curriculum, and a supportive home environment. Marginalized students may not have the same advantages and therefore may not perform as well. Additionally, achievement tests do not provide significant data points to understand a student's true potential or strengths.
A More Holistic Approach
To unlock students' true potential, understanding their abilities is key. Traditionally, cognitive ability tests have been used to identify gifted students, but these tests have often been given based on parents' or teachers' nominations, resulting in a lack of diversity in gifted programs.
Recently, we've seen a push to move beyond referral-based ability testing to universal screening. As a result, we've seen school systems creating a gifted and talented population that is racially and socioeconomically proportional to the district at large. This approach provides far more opportunities for students to get into advanced academic programs that may not have been within reach based solely on achievement scores.
What makes cognitive ability testing data truly exciting is that it goes beyond equitably populating gifted and talented programs. In fact, it benefits every student. Cognitive ability tests enable us to create a detailed profile for each student, illuminating their areas of potential excellence.
For example, we can discover that missing link when we notice that a student is performing really well on an ability test, but not as well on an achievement test. This lets us dive deeper and explore what natural strengths a student has and what support that student needs.

It provides a completely different view of the holistic potential of a student beyond beyond their daily classroom work.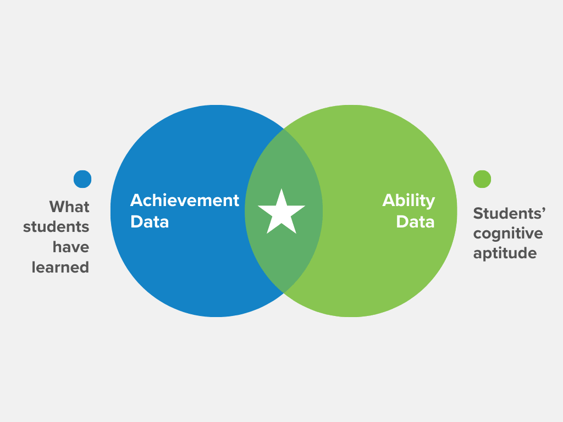 By considering cognitive ability testing alongside achievement tests, educators can completely transform the narrative. Instead of solely focusing on what skills a child is lacking and the standards they haven't mastered, this approach illuminates a child's innate potential for learning and showcases their unique strengths. It enables teachers and administrators to create learning environments that not only tap into these strengths but also foster a positive and empowering atmosphere for learning in the classroom.
Your Expertise + Our Insights = Limitless Learning
Let's Elevate Potential Together