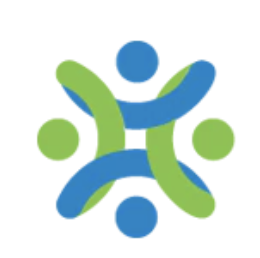 A Fireside Chat with Rutherford County: Best Practices for Progress Monitoring - Part 1
Progress monitoring exists to facilitate eventual proficiency through consistent improvement in a student's area of need. Used effectively, progress monitoring accelerates students' rate of growth past the rate of growth in their Tier 1 peers and provides a roadmap to close the gap. Rutherford County's Ashli Lamons, Janice Fox, and Mark Gullion joined us to discuss best practices on balancing students' potential with their current ability.
With progress monitoring, there's a mark to hit between challenge and comfort. Ashli Lamons says, "We talk a lot about dropping down and raising grade levels in easyCBM to find the right progress monitoring tool. We tell our interventionists to progress monitor around the 25th percentile; that's the sweet spot.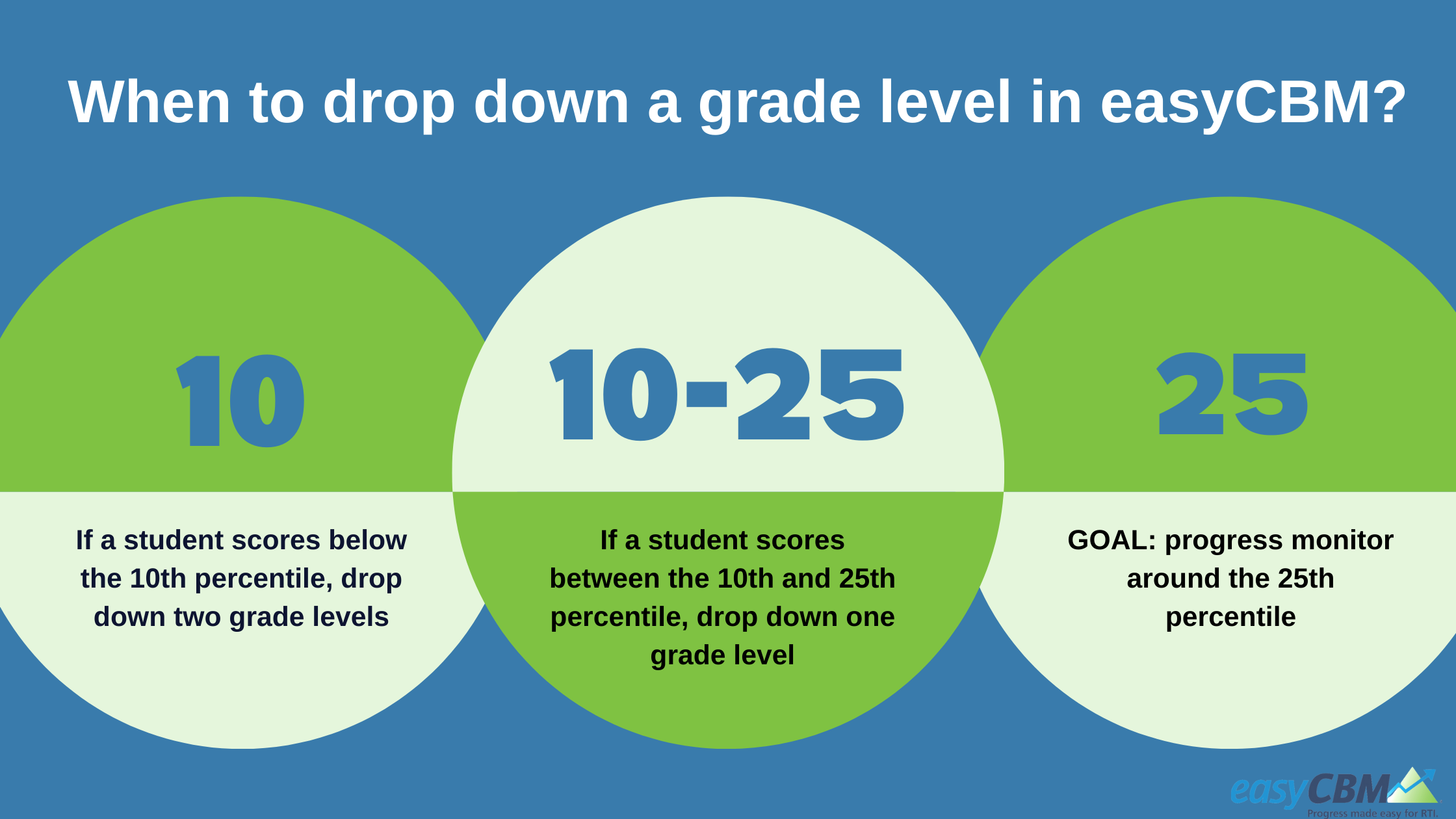 Regardless of where students start, tracking their progress and continuing to challenge them are equally important. As Janice Fox says, "When we first started RTI in Rutherford County, teachers would say, 'Okay, you're scoring at the 10th percentile on the benchmark. We're going to go ahead and drop you down two grade levels.' They would start there, and as we went around to Data Team meetings, we noticed the kids were consistently scoring at the 40th percentile on that particular progress monitoring probe."
That's when students can start to get too comfortable.
Janice Fox continued, "This is where [easyCBM] becomes so critical in this whole process: if we drop down too low and the test is too easy, our kids are not making the gains that we need them to make. Remember, we have urgency, and we may not have them very long, so we're really trying to close those gaps."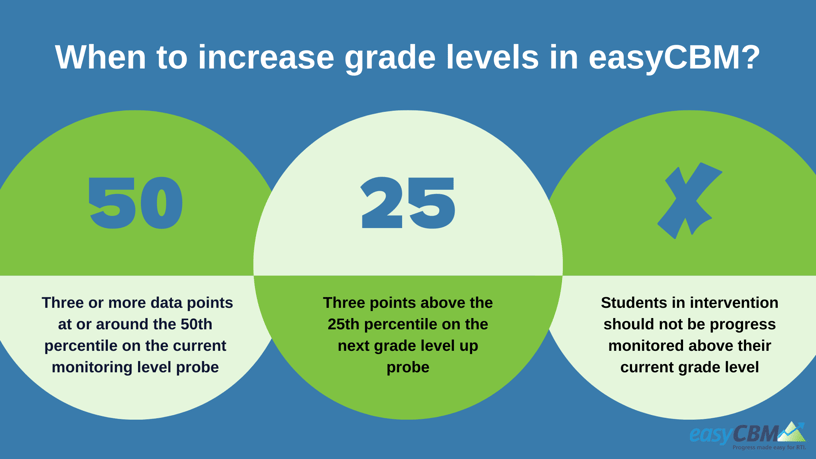 However, with the amount of data available, Mark Gullion believes in pulling the outliers for a different investigation and then evaluating the cohort.
He says, "We ask our personnel to focus on the two C's: Confirm or Contradict. We have to determine if the data confirms our thinking with a given student, or if we can throw out that piece of data. If it's an outlier, it contradicts what we know about that student."
Steady growth is the goal. As Lamons says, "We are always using the words consistent and sustained. I think our interventionists and coaches want us to tell them a number, like, 'How many points do I need?' We always respond with, 'We want consistent, sustained progress.'"
Stay tuned for the next part of this series as we hear best practices and how they could work in your school district from Rutherford County's Ashli Lamons, Janice Fox, and Mark Gullion. Subscribe to our blog to get updates on our latest professional development opportunities and get updates as we highlight educators around the world unlocking limitless learning.
Your Expertise + Our Insights = Limitless Learning
Let's Elevate Potential Together