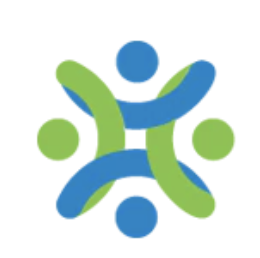 "As we do this, there's going to be more students at every school that will qualify for service because we've frankly been overlooking people that we should be serving."
Anchorage County Schools serves over 40,000 students in Alaska but struggled to equitably and effectively identify students who would benefit from gifted programs. Using the Cognitive Abilities Test™ (CogAT®) and national data from the Iowa Assessments™, Anchorage County transformed their screening process and requirements to equitably identify students for advanced placement and appropriately challenge their students at all levels.
Read this case study to explore how this district enabled all students to find their unique strengths and improve gifted identification despite Covid-19 and budget cuts.