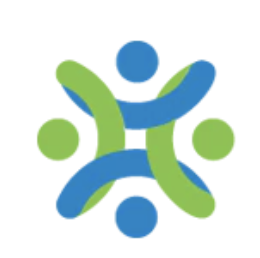 Destination Data Insights:
Assessing Your Assessments
"Please sharpen your pencil and clear off your desk; it's time to take a test."
The term "test" in education is often top-of-mind associated with the end of instruction, the time when students pause in their learning process and formally demonstrate what they know at a particular point in time. However, all tests are not created equally, and different tests are used for different purposes in the classroom.
Summative Assessments
A summative assessment, as it is defined, is an 'assessment OF learning,' where students demonstrate what they know about the subject matter. Unit & chapter tests, end-of-the-term projects, term papers, final exams, and state tests are all examples of summative assessments. While the summative task may differ in form (written, online, oral, or performance-based), the summative assessment is always administered at the end of the learning period. School-based summative assessments typically count as part of the student's course grade and are evaluative in nature.
Diagnostic Assessments
But summative assessments are just one type of test. At the beginning of the school year, educators welcome a new group of students to their classrooms. Each student enters with some knowledge of what will be taught during the school year. Administering a pre-test, a running record, a norm-referenced test, or having the student complete a performance task, such as writing a journal entry or drawing a picture or diagram prior to instruction are examples of diagnostic assessments. Such assessments inform the teacher what the student knows about a specific subject, topic, or skill before instruction begins. Diagnostic assessments are administered at the beginning of a course, unit, lesson, or designated timeframe, such as the quarter or semester. They are not used for grades and are prescriptive by design.
Formative Assessments
With instructional groups formed and the learning process underway following a diagnostic assessment, a third type of assessment provides insight into the pace at which the student is learning the standards, which learning targets and skills continue to challenge the student during teaching time, and the timeframe guidance for when the student is most likely ready to take the summative assessment. A formative assessment, known as an 'assessment FOR learning,' is administered during instruction to gather and provide feedback to the teacher and learner on the student's progress of standard and skill mastery.
With the formative feedback, teachers can effectively plan for, guide, adjust, and streamline the instructional process for the student. Additionally, feedback from a formative assessment advises the teacher of effective teaching strategies in the learning process to help students master the learning targets and standards. The student is able to practice, make adjustments and improvements, and become confident in their learning prior to taking the summative assessment. Formative assessments are administered frequently throughout the learning process and measure student knowledge on just a few standards.
Norm-referenced Assessment
At times it is important to understand how a student's performance compares to their peers rather than to a certain set of standards or to their own past performance. Norm-referenced tests are designed to allow educators to make this comparison. A student's performance is judged in relation to a "norm sample" (a group of students who took the same test), and a student's score is ranked according to its position based on the average performance of other students. Results are typically displayed as percentile rankings, which articulate whether a student performs better than or worse than the average student of their same grade or age. Norm-referenced tests can help determine school readiness, evaluate basic academic skills, and identify specific learning disabilities.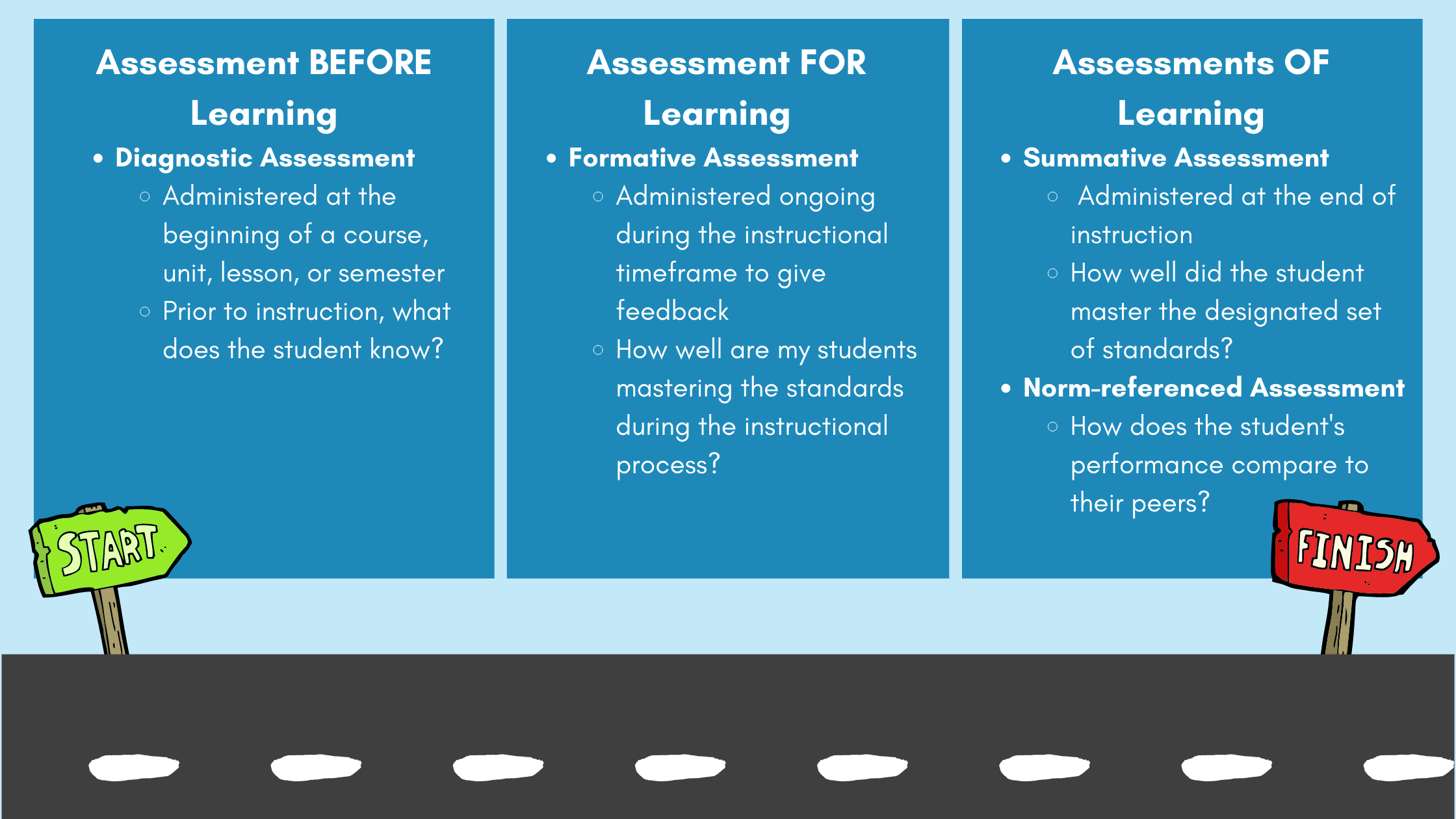 As you, your teachers, or your schools begin planning for upcoming lessons and curriculum units, what types of assessments will be part of your conversations for implementation? How will you know what each student knows on their own and compared to their peers, determine changes in student instruction and class groupings, and be sure the student is confidently ready for a summative assessment? With all these types of assessments in place throughout the learning cycle, students will confidently achieve their fullest potential.
Your Expertise + Our Insights = Limitless Learning
Let's Elevate Potential Together