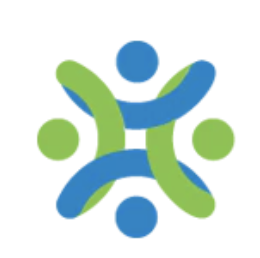 Navigate a cluttered testing world. Use the new Targeted Assessment Solutions to strategize testing plans and get the results you need to better understand your learner.
Riverside Insights

is pleased to offer Targeted Assessment Solutions, a robust solution to your testing needs.

Targeted

Assessment Solutions make evaluations effective and efficient by providing a recommended list of tests needed to investigate the most salient features of a particular condition or function. Targeted Assessment Solutions are created based on relevant and timely topics in the fields of psychology and education and have been tailored to meet the needs of practitioners working with Early Childhood, individuals age 7+, and ELL populations. The tests that make up our assessment solutions are carefully curated to ensure each provides users with the most powerful assessment methods available.
All solutions include the following 3 components: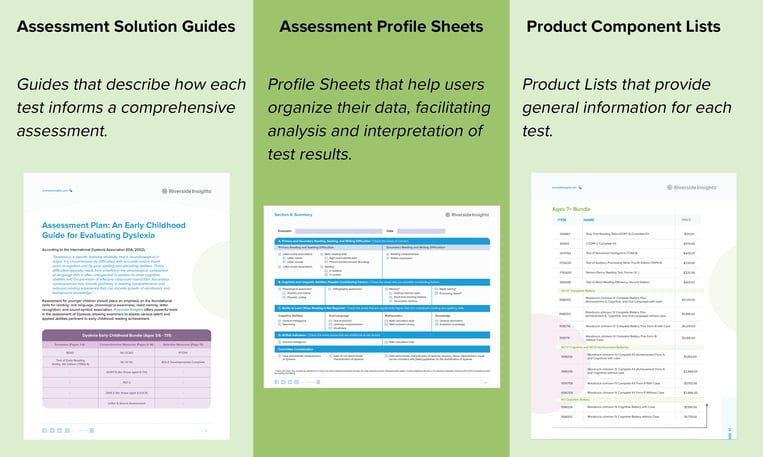 Solutions Coming Soon in 2022:
Dysgraphia
Dyscalculia
ADHD/Executive Functioning

Future Solution Offerings
:
Auditory Processing
Targeted Assessment Solutions will help you structure your testing plans and streamline your goals!