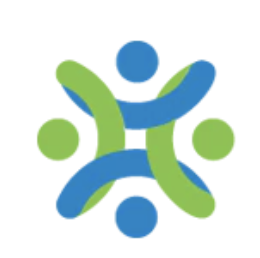 The Battelle Early Academic Survey (BEAS) is the newest addition to the BDI-3 Suite, offering an assessment of foundational math and literacy skills for those aged 3.6-7.11 years.
The BEAS is aligned to the Common Core Standards, ensuring that the preacademic domains assessed relate to the skills children are expected to master during primary school.
It is accessible to a wide range of practitioners, given its low qualification level.
Here are 4 important childhood education practices you can employ by adding the BEAS to your assessment toolkit:
Academic screening in general education settings to determine the need for additional intervention/evaluation

Literacy (Dyslexia)
Mathematics (Dyscalculia)
Additional assessment may involve the administration of the BDI-3 or other tools to further assess the possibility of an underlying adaptive, social-emotional, communication, motor, or cognitive delay that may be impeding progress toward academic skill acquisition.

Academic screening of children with developmental delays identified by the BDI-3

When used with the BDI-3, the BEAS allows teachers to understand the impact that a child's developmental delays may have on the development of foundational academic skills and to plan interventions accordingly.

Determine student growth and intervention/program effectiveness

Pre- and post-intervention measure to determine individual growth over time.

Evaluate a program and determine the impact of educational programming that targets achievement of foundational skills for groups of children.

Assessment of special education students transitioning from preschool to kindergarten to identify needs beyond the preschool setting.

Can help substantiate the early warning signs of a reading or mathematics disability or the presence of a continued developmental delay.



Looking for more ways the BEAS can diversify and strengthen your assessment toolkit? Read our other BEAS blogs, "Beyond BDI-3: Using the BEAS to Screen for Dyslexia" and "Beyond BDI-3: Using the BEAS to Screen for Dyscalculia," for more information on this BDI-3 addition.