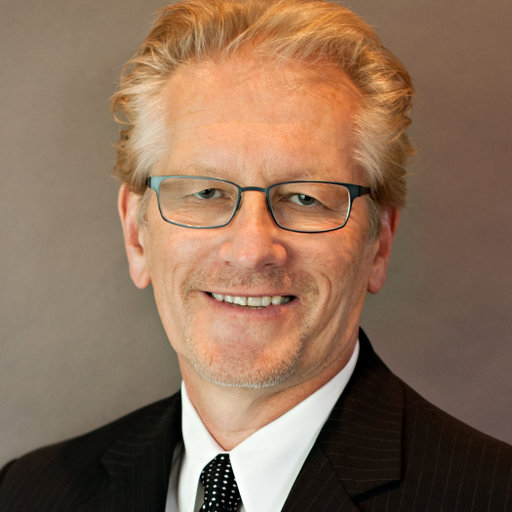 The Woodcock-Johnson® IV (WJ IV™) (Schrank, McGrew, & Mather, 2014a) represents evolutionary and revolutionary thinking about CHC theory and its application to contemporary assessment practice. The WJ IV goes "beyond CHC theory" as it was initially specified. School psychologists have responded positively to the WJ IV changes and often want to know what drove such a major revision in theory and test design and organization. Three examples are provided.
The Woodcock-Johnson IV goes beyond the initial specifications of CHC theory—it is grounded in the most current elaboration, extension, and prospective evolution of the theory. In addition to a reconfigured set of tests for measuring general intelligence and specific cognitive abilities, the WJ IV Tests of Cognitive Abilities (WJ IV COG) (Schrank, McGrew, & Mather, 2014b) establishes the cutting edge of assessment practice by focusing on measuring the most important cognitive abilities.
The WJ IV design blueprint channeled the intellectually curious spirits of Cattell, Horn, and Carroll, who "would not idly stand by and let the current consensus-based theory calcify and suffer from hardening of the CHC categories" (Schneider & McGrew, 2012, p. 138). In addition, the WJ IV incorporates ideas from contemporary cognitive neuroscience research and CHC state-of-the-art research syntheses. The analysis of the WJ IV's 50 different cognitive, language, and achievement tests in the WJ IV norm data revealed "aha" insights into previously under-appreciated or unrecognized narrow CHC abilities.
Download below to read the rest of the article!