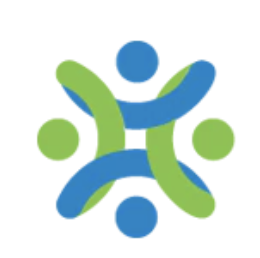 New Federal funds support Head Start programs' ongoing educational and learning needs due to COVID-19
Congress, through the Coronavirus Aid, Relief, and Economic Security Act (CARES Act), the Coronavirus Response and Relief Supplemental Appropriations Act (CRRSA), and the American Rescue Plan Act (ARP), allocated $2 billion to support Head Start and Early Head Start programs' resource needs created by the effects of COVID-19 and recent closures.
The CARES Act allocated $750 million to support Head Start programs, to carry out the Head Start Act by providing economic support for resource challenges created by the effects of COVID-19 and nation-wide program and facility closures. As part of the CRRSA Act, an additional $250 million was allocated for Head Start programs to address the on-going impacts of COVID-19. In addition, the ARP Act allocates $1 billion to further support Head Start.
This additional funding provides essential support for local Head Start programs' continued delivery of safe, high-quality services to children and families from under-resourced backgrounds. Programs can use these funds across their operations, including purchase of or upgrades to their early childhood assessments that are used to meet Federal reporting requirements and to assess and monitor the developmental needs of the children attending the programs.
→ Download the BDI-3 / Head Start Alignment Brochure
Head Start programs are receiving a proportionate amount of these available funds based on their total funded enrollment. CARES Act funding has been distributed; applications for the $250 million from the CRRSA Act were due April 9th. Distribution of the $1 billion from the ARP Act will be done as a supplement to current Head Start grants. Reach out to the Office of Head Start and your regional Head Start office for additional information about funds availability.
For more information, please visit https://www.acf.hhs.gov/ohs.