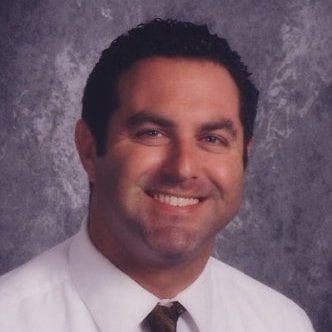 Originally posted here.
Closing a school or a district in order to prevent the spread of illness or to avoid dangerous weather is no small task. Closing schools requires collaboration between the individual school, the district, and local health officials. UNESCO points out that school closures create a variety of distance learning challenges to consider:
Parents unprepared for distance and home schooling: When schools close parents are often asked to facilitate the learning of children at home and can struggle to perform this task. This is especially true for parents with limited education and resources.
Unequal access to digital learning tools: Lack of access to technology or good internet connectivity is an obstacle to continued learning, especially for students from disadvantaged families.
Gaps in childcare: In the absence of alternative options, working parents often leave children alone when schools close and this can lead to risky behaviors, including the increased influence of peer pressure and substance abuse.
Social isolation and health: Schools are hubs of social activity and human interaction. When schools are closed, many children and youth miss out on social contact that is essential to learning and development.
Tips for Implementing Distance Learning Programs
Fortunately, there is a way to avoid a gap in the learning process during a school closure — plan for a distance learning program ahead of time. Sending computers and tablets home on a daily basis is becoming more and more commonplace. Researching the right option for school systems is vital. Many schools use tablets for primary grades, Chromebooks and other laptops for upper elementary, middle, and high school students.
Acceptable Use Policy for Schools
Schools must have a comprehensive Acceptable Use Policy (AUP) in place to ensure that devices will be used properly and within the guidelines of the district. These policies must be completely understood by both students and parents.
Technology Training for Teachers
Teacher training is essential before implementing technology in education and deploying devices home for distance learning. The following online learning tools and guidelines must be determined in order to make the experience a positive one for students:
Learning Management Systems for Schools
Districts must decide on a Learning Management System (LMS) to house the content. Common choices for districts are Google Classroom, Schoology, and Canvas. These systems can house digital content from publishers, discussion boards, chat rooms, and assignment links.
Most curriculum publishers have online textbooks that mirror a standard textbook. Readings can be assigned to students in the LMS just like in a traditional classroom. Unlike the brick and mortar setting, teachers can't facilitate discussions with everyone in the room if students are all online. This presents several different options for teachers.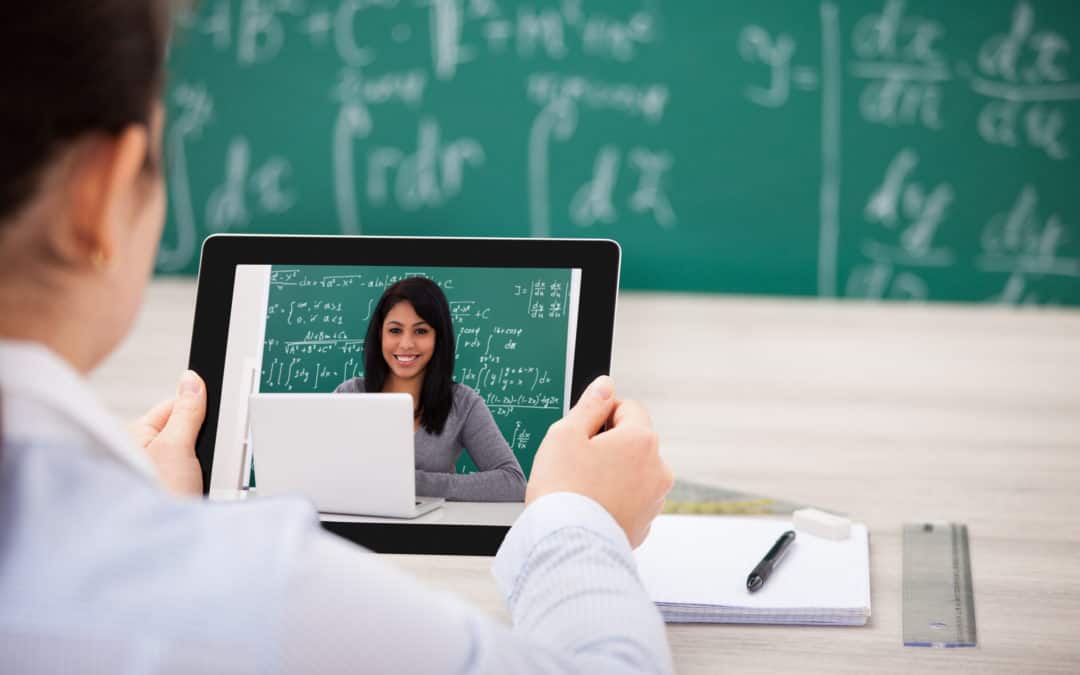 Video Conferencing for Education
One choice for teachers is that they create certain times for all students to be online in a video chat room. Some of the most popular tools are Zoom and Google Hangout. Using this tool, a teacher can hold a discussion in the same manner as in a classroom. A second choice is for teachers to create asynchronous discussion board questions where students can answer them throughout the day or week. Students can see the responses from their peers and respond to them as well as submit their initial response to the prompt.
Classroom Management Technology
When delivering instruction in a distance learning environment, it is vital that teachers are able to control what students are doing on their school-issued devices. Using these tools, teachers can give students access to particular websites, send them private messages if they need additional support or are off task, as well as keep track of which tabs are open at any given time. Devices that have been sent home can still be filtered and managed by district administrators to ensure that learning is still taking place and that students are using the devices properly.
Dr. David Franklin, CEO of The Principal's Desk, is an experienced school administrator, education professor, curriculum designer, and presenter. Dr. Franklin has presented at national and international education conferences as is available for school and district professional development sessions. He can be reached at david@theprincipalsdesk.org or at www.principalsdesk.org.