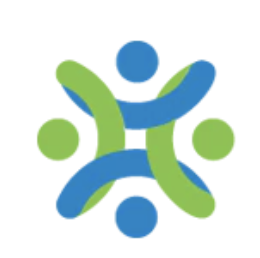 "Let's think less about retaining knowledge and mastering skills and more about how a student thinks and solves problems. This will lead to more confident learners, which drives greater personal growth and long-term success."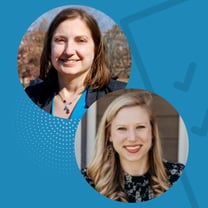 Defining our learners with achievement scores limits our ability to support their growth. Combining ability data with achievement data can provide a better understanding of a child's innate strengths.
Read more about the limits of achievement data from this article
by Joni Lakin and Anna Houseman.