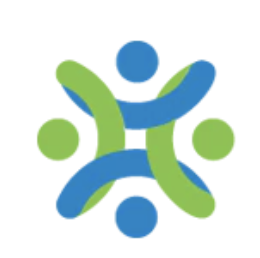 The early years are a critical time in a child's development. As such, it is essential that parents, caregivers, and educators monitor a child's achievement of developmental milestones and intervene if necessary. Early childhood assessments that measure these milestones are an important component to understanding the strengths and needs of an individual child. The role of the early childhood examiner is crucial to ensure that the unique needs of the child are addressed by those responsible for their care. Through observations, interviews, and standardized tests, an early childhood examiner can fully understand a child's abilities and functioning to determine future steps and goals.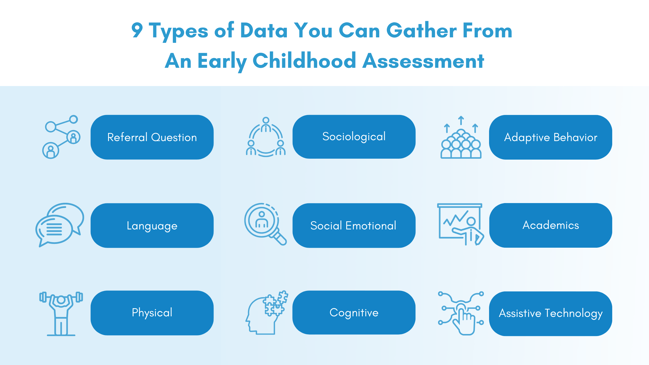 Observations: Simple, Yet Effective
A simple tool for assessment includes observations, which may be developmental or behavioral in nature. Observations may be done not only in the classroom or childcare setting, but also during play and interactions that occur in the testing environment. It is important for examiners to focus on the child holistically; a full picture of the child's progress is not captured when an examiner limits their observations to a brief encounter or to one setting.
Observations can be flexible in terms of setting, yet they still provide valuable insight. For instance, meaningful information can be gathered from observing a child who has potential motor skill concerns while they transition between two different environments, such as from concrete to grass. Examiners can also make observations while the child interacts with a playground and with their peers.
A Guide to Conducting Interviews
Interviews give the examiner a chance to directly interact with the child and parent and gain a fuller picture of the child's habits and characteristics. The following traits are key for interviewers to have, as it will evoke richer responses:
Communication style that will lead to a clear understanding between both parties

Make adjustments to language to build rapport and trust
Be straightforward and avoid using indirect speech
Never assume a shared meaning of a term, clarify when needed

Ability to build rapport to create trust

Find commonalities with the interviewee
Express a non-judgmental attitude and utilize emotional mirroring to show empathy
Mirror their posture, energy, tone, and tempo

Understanding in how to use non-verbal cues to identify mood and develop comfort

Territorial signs, such as avoiding shaking hands
Behavioral signs, such as fiddling with hands
Emotional and expressive signs, such as posture and facial expressions

Strengths in active listening

Reflect, paraphrase, and summarize what the individual says
Use inviting body language and acknowledge the respondent's emotions
Encourage clarification and admit when there is a misunderstanding
With these critical skills, it is time to prepare for the interview process. What is the objective of this interview? What information is needed to attain these objectives? Before entering an interview, formulating concrete questions can help to later obtain necessary information. For more information on the interview process, check out the webinar below, from 28:53 – 35:13.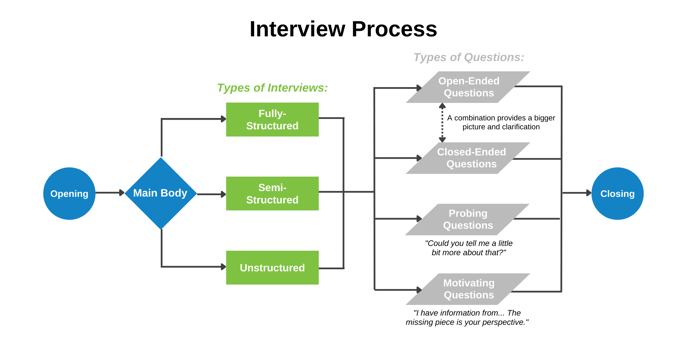 What About Standardized Tests?
Standardized tests provide additional information regarding what a child can and cannot do under a particular set of circumstances. The structured format can be preferable as it reduces the chance of bias in response and allows for direct comparison to peers.
Early childhood examiners play a crucial role in setting children up for success both in and out of school. Standardized tests, such as the Battelle Developmental Inventory 3rd Edition, allow examiners to capitalize on each component of a comprehensive evaluation by enabling evaluators to capture data through interviews, observations, and structured administration. Integrating these sources of data with the skills of a trained early childhood examiner leads to accurate and valid conclusions and improved child outcomes.