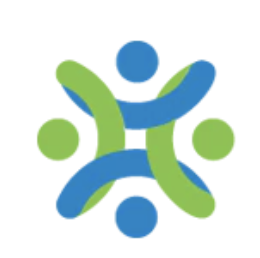 The recently enacted CARES Act includes several provisions related to elementary and secondary education, including money set aside for the Elementary and Secondary School Education Relief (ESSER) fund. ESSER is a $13.2 billion federal fund that is being allocated by the U.S. Department of Education (DOE) to State Education Agencies (SEAs) and Local Education Agencies (LEAs) (i.e., Districts and Schools).
The ESSER fund provides emergency relief to local school districts to address the impact of COVID-19. A key focus of this relief money is to support the implementation of remote learning.
To help you make some sense of ESSER, Riverside Insights offers this quick FAQ, including quick steps to accessing your funds, and how may use these new monies to subsidize your use of Riverside's reliable assessment solutions.