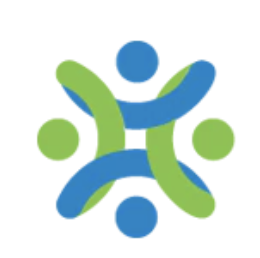 Schools should reimagine the learning processes and leverage in-person and hybrid learning to help students achieve the best
Forced to go online, in some cases for a year or more, schools quickly turned to video conferencing and online tools to facilitate the development of Individualized Educational Plans (IEPs) and even deliver mental health services to help students cope with the changes resulting from the pandemic. These new approaches offered ways to reduce many of the traditional barriers to services and support. Plus, they provided flexibility to create individualized plans that best meet the needs of students and their families.
But now that schools are again in-person, does it make sense to resort to the old ways as we look to the future? Having many new, effective tools in educators' toolboxes, it's time to cast aside conventional processes and rethink the way we provide services to, and support, our students.
What do remote services look like, and how could they benefit students with IEPs?