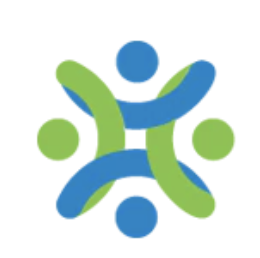 A Case Study in Ability, Achievement, and Equity
Executive Summary
Newton County Schools—a district of nearly 20,000 students located less than an hour from downtown Atlanta, Georgia— wanted a comprehensive view of student learning potential and academic development across their diversifying district.
Using the Riverside Academic Insights Bundle (CogAT®, Iowa Assessments™, and IowaFlex™) to measure both student ability and achievement, Newton County was able to transform their traditional classroom instruction with focused professional development investments in specific domains and grades, significantly improve their program placement process, and create a more equitable educational environment for English-Language-Learners (ELL) students.
Key Takeaways
Newton County needed a comprehensive system to help them equitably assess each student's learning potential and performance so they could track students' cognitive development and academic growth across the district.
Ultimately, Newton County needed a dynamic solution to measure each student's ability and achievement so teachers could:
- Identify learning gaps more quickly to guide personalized instruction interventions;
- Inform teaching strategies and focus areas based on overarching grade-level and classroom trends; and
- Facilitate equity in the program placement process by removing language barriers on ELL students