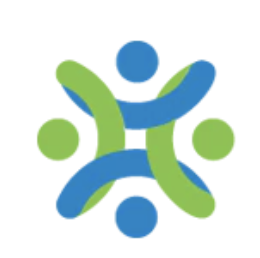 New York City's decision to put on hold the city's gifted programming has sparked discussions nationwide around the impact and equity of gifted programs.
Similarly, recent reports on the COVID slide and the future of education also raise questions about how to meet the cognitive needs of all students, with a particular focus on teaching independent problem-solving skills. Given that the state of gifted education is continuously evolving, here are some predictions for 2023:
Victoria Driver, M.B.A, M.Ed.

Victoria Driver, M.B.A, M.Ed. Victoria holds Master's degrees in Business Administration from the University of Chicago and in Educational Measurement from the University of Illinois at Chicago. Prior to her tenure at Riverside Insights, Driver worked for several years in publishing at Reed Elsevier and as a marketing consultant at Market Facts, Sorkin-Enenstein Research Service and Creative and Response Research.
Anna Houseman, M.B.A, M.

Anna is a former elementary school teacher and regional Assessment Director in Newark, N.J. and Brooklyn, N.Y. She now heads up ability product and marketing at Riverside Insights, a leading developer of research-based assessments and analytics.