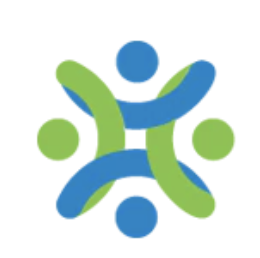 The evidence-based DESSA from Aperture Education provides actionable data to help schools confidently meet students' individual social-emotional learning needs
"Charlotte N.C. (Oct. 08, 2020) — Riverside Insights and Aperture Education have partnered to add Aperture's entirely strengths-based DESSA social-emotional learning assessment to Riverside Insights' portfolio of trusted assessments for schools. The partnership between the two companies helps Riverside Insights support schools that are seeking an evidence-based SEL assessment and helps Aperture reach more schools that are serviced by Riverside Insights..."
To view the official press release, click here.
For more information on the DESSA, click here.