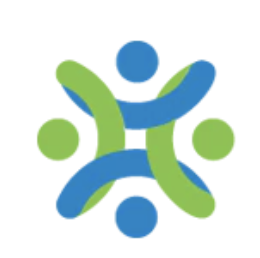 Using common sense tactics, teachers can help English learners overcome hurdles and achieve in the classroom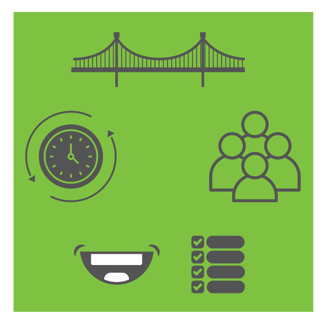 It's crucial for teachers to create classrooms that are safe places for students to try, experiment and get meaningful feedback that allows them to make sense of what's going on around them. The first step requires developing a more comprehensive linguistic profile of students.
Standardized tests are an important part of a linguistic profile, but we need to also consider a student's background and exposure – what languages they speak at home and with whom do they speak those languages – in order to build a more comprehensive picture. Understanding the linguistic and cultural profile of your students will enable you to select the most appropriate evidence-based strategies and customize them to meet individual needs.
Read more about the five strategies that may help your English Learners succeed in the classroom with this article by Dr. Sarah Holman, former Special Education Coordinator, Diagnostician and Bilingual Teacher.