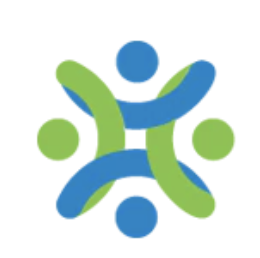 Making small changes in the classroom can make a big impact for all students, possibly a life-changing one for English learners.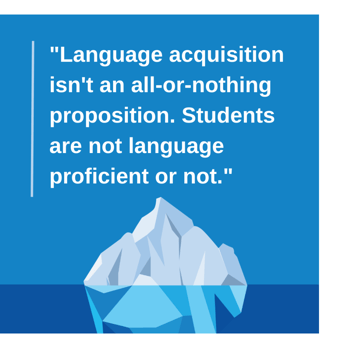 Teachers, administrators, diagnosticians and educational support staff are all facing a mountain of challenges, from staffing shortages and referral backlogs to the lingering effect of learning disruptions from the pandemic. Taking these factors into consideration, educators are hyper focused on leveraging tools and insights to maximize student outcomes. Yet, to meet the unique needs of English learners, there are additional strategies that educators should consider incorporating in their classrooms.
Read more about the four strategies Dr. Sarah Holman encourages to help your English learners feel comfortable to learn and grow in the classroom. Find this article starting on page 17.