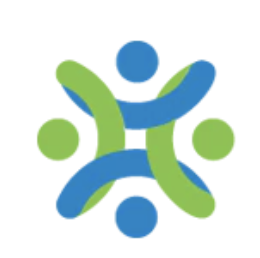 Are you preparing for parent meetings and written report reviews and realizing you haven't explained assessment scores in a while?
Once you've administered and scored the Woodcock-Johnson IV, Batería IV, or WMLS, your next task is explaining it to parents, caregivers, general education teachers, and the student. In this webinar, Beth Varner, M.Ed., NCSP takes viewers through the basics of common derived scores such as the Standard Score, Percentile Rank, Relative Proficiency Index, and their role in describing student performance.
Originally aired on May 6, 2021.
Session Handout: Making Meaning of Scores

Q: What is the W score?
A: The W score is the foundational metric of the Woodcock-Johnson®. As a unit on the W scale--a mathematical transformation of the Rasch model, based on item response theory--the W score represents an individual's ability level in the task.
Q: What impact has the COVID-19 pandemic had on the use of standardized assessments?
A: You can learn more about the impact of the pandemic on standardized assessment in this session: https://vimeo.com/528554956
Q: How do I display the RPI on Score Reports?
A: Riverside Score allows you to select which scores are included in your report. To do so, click on the Score Selection Template field when creating your report.
Q: I was told there was a dyslexia report on the WJ IV. Is that true?
A: Yes, with purchase of the WJ Interpretation and Instructional Interventions Program (WIIIP).
- The Benefits of Adding WIIIP to Your Testing Program Infographic
- For more information, visit our website