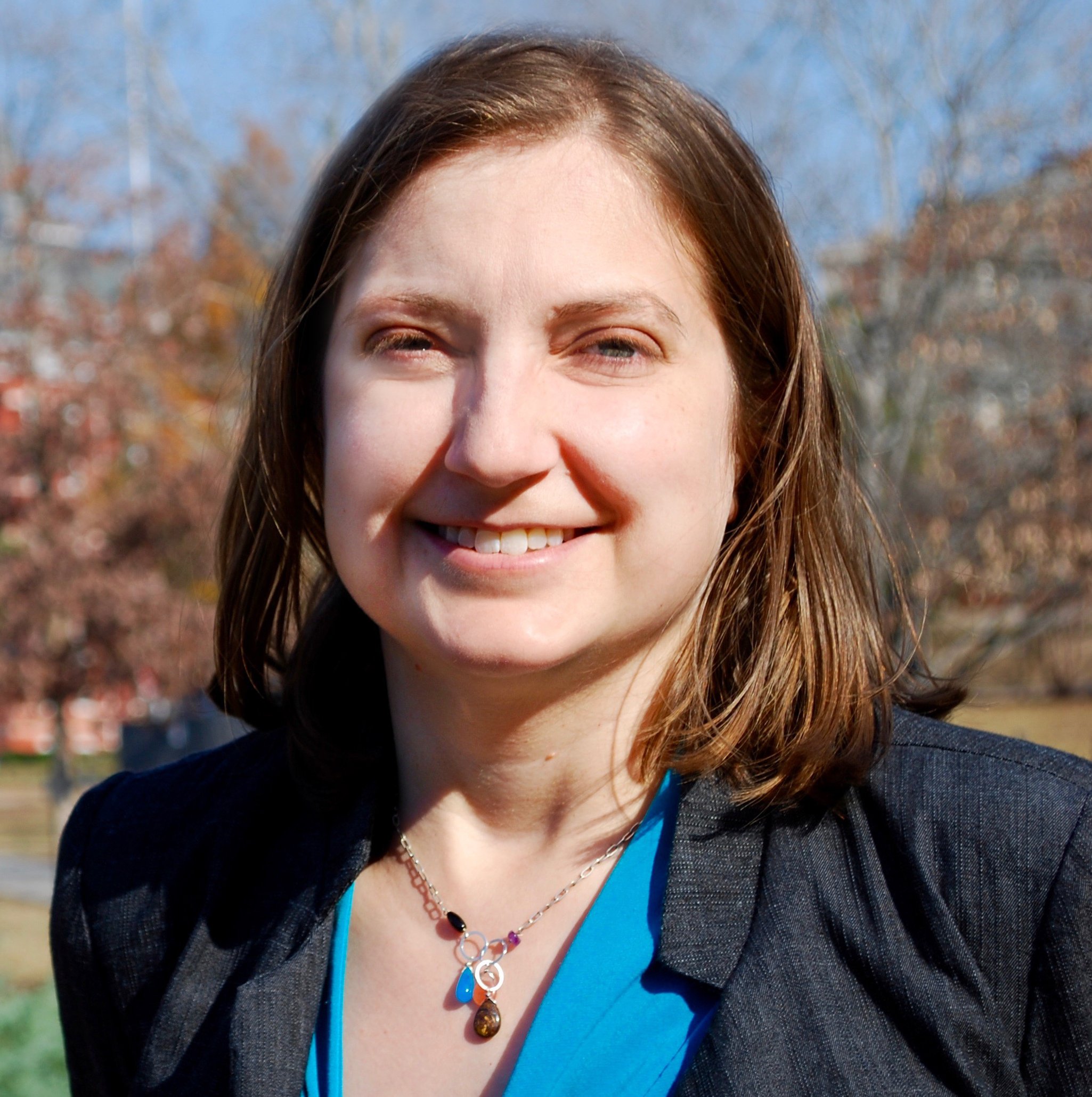 We've been excited to see gifted and talented education in so many popular press articles in recent months. One of the motivators of this surge in interest seems to be a series of research
reports by economists, including Card and Giuliano's 2015 paper "Can universal screening increase the representation of low income and minority students in gifted education?" Dr. Lakin was fortunate to be asked to contribute to a special issue of the Journal of Advanced Academics where she and Dr. Matthew McBee wrote independent reviews of this paper translated for the gifted research field.
In the original study, Card and Giuliano took advantage of a "natural experiment" where they were able to compare program diversity in a school district that moved from an identification process initiated by teacher or parent referral to a new process that began with every second grade student completing a screening assessment. This is called universal screening. The researchers
were interested in the proportion of historically underrepresented minorities (such as English learners, Hispanic students, and African-American students) identified with the new program.