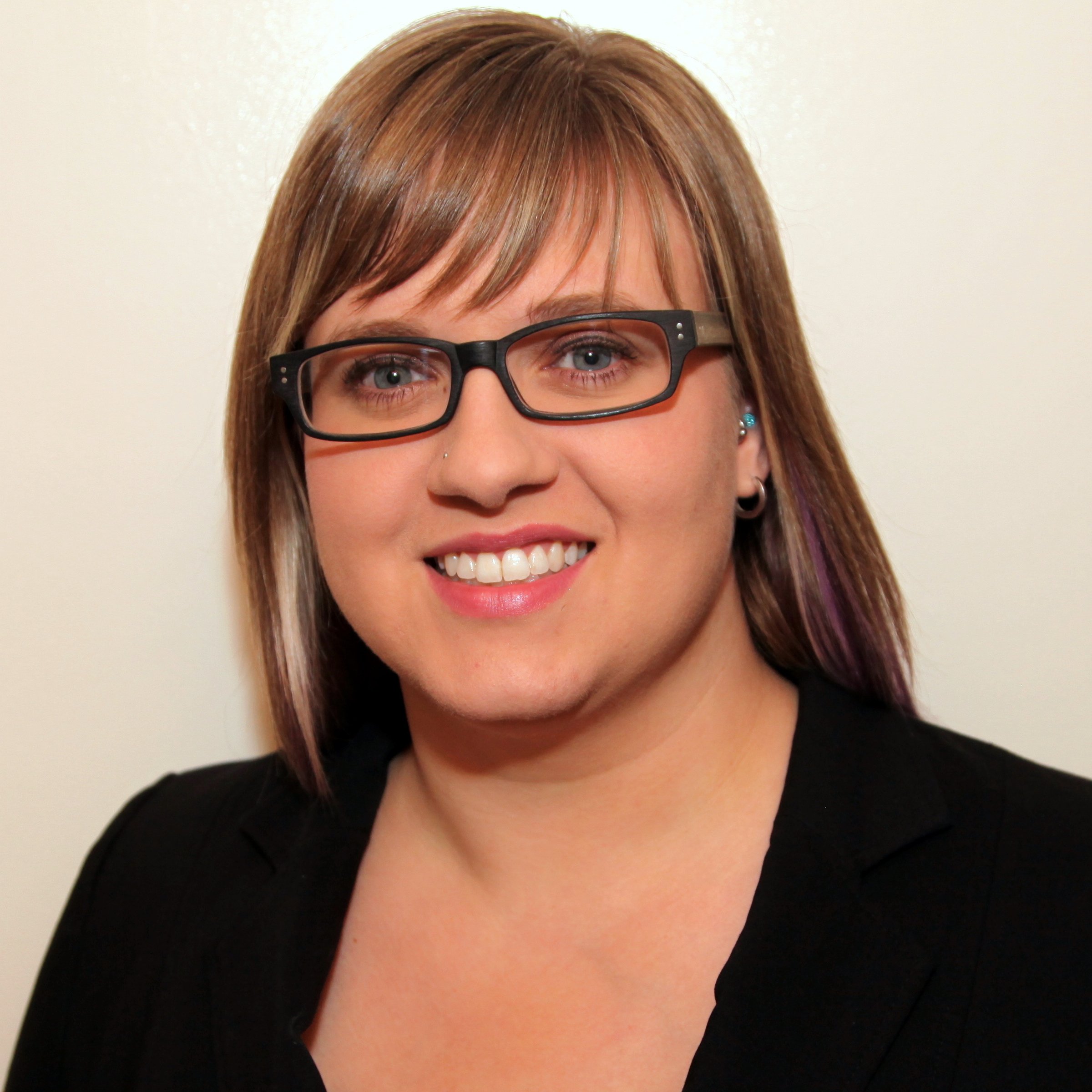 The Woodcock-Johnson® IV (WJ IV™) suite of assessments offers a comprehensive,
easy-to-use method of evaluating academic and academic-related abilities for the purposes
of determining special education eligibility and informing instruction. The Woodcock-Johnson IV
Tests of Achievement (WJ IV ACH) and Woodcock-Johnson IV Tests of Oral Language (WJ IV OL) offer evaluators a powerful assessment toolkit that allows them to meet regulatory requirements for special education evaluation while also gaining insight into a student's unique profile of strengths and weaknesses.
The WJ IV ACH and WJ IV OL require Medium level examiner qualifications: a bachelor's degree in an educational field and undergraduate level coursework in assessment, including ethical administration, scoring, and interpretation. For many school settings, special education teachers are the primary administrators of the WJ IV ACH and WJ IV OL.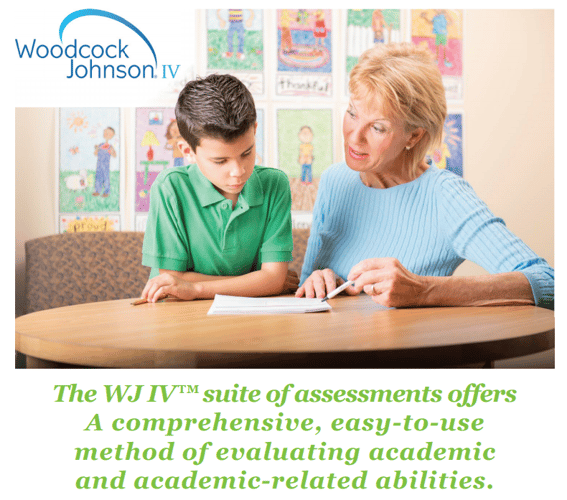 Comprehensive Evaluation Tool
The WJ IV ACH provides 20 tests measuring reading, writing, mathematics, and academic knowledge. The WJ IV OL provides 12 tests that measure oral language skills (9 in English and 3 in Spanish) and the specific learning disability (SLD) eligibility areas of Oral Expression and Listening Comprehension. Together, the WJ IV ACH and WJ IV OL provide a flexible and thorough evaluation tool to assess key areas such as reading, writing, mathematics, and oral language ability.
Special education teachers who have utilized the WJ III ACH will find familiar tests in both the WJ IV ACH and the WJ IV OL. Tests that were previously in the Oral Language, Listening Comprehension, and Oral Expression clusters of the WJ III ACH are now located in the WJ IV OL. Additionally, the WJ IV OL offers further assessment of language-related areas that diagnose learning disabilities and contains multiple Oral Language clusters in Spanish.
Read the full article by downloading below!