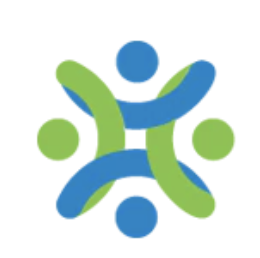 What are practical strategies that allow you to align instruction for every student's needs?
Every student deserves to receive individualized instruction and care. However, discerning what that looks like for each student can be an overwhelming task for teachers given all of the data and strategies at teachers' fingertips, and sometimes it feels like there isn't enough time in the day.
Riverside Insights' own Anna Houseman, Jaimee Doucette, Paulette Black, Ashley DeLucia, and Beth Keith applied their combined decades of experience in school systems to hold an interactive discussion on strategies to meet each student where they are, differentiate instruction for every student's needs, help students develop a love of learning, and make that practice sustainable.
Our roundtable's first suggestion is to take charge of your own schedule. As Delucia says, "The bulk of the work is in the planning, and after that, the rest falls into place."
Doucette adds, "Scheduling a time for yourself to be alone is critical to creating a sustainable life." That time can serve as a space to plan for the upcoming week, analyze data and trends, or catch your breath for a minute. Teachers are superheroes and are often so accustomed to giving of themselves that they begin to burn out as a result, and you can't pour yourself into serving others if your own fuel tank is running on empty. As Doucette says, "Be kind to yourself!"
Another key is collaboration. Scheduling time to meet with colleagues opens the door for continued growth as a teacher, and observing colleague's classes brings new strategies and best practices to light.
Especially for young teachers, Keith says, "Visit other classrooms with teachers familiar with differentiation, and if you're really good at it, open your door for other teachers to come in and grow their toolbox."
If the data itself is daunting, DeLucia says, "Start small." Keith adds, "Just get started. What data are you comfortable with as a teacher, and what strategies do you know to apply the knowledge derived from that data? Pick one and start."
As a testament to applying this data to both testing and formative assessments in the classroom, Houseman says, "The more targeted my questions were and the more targeted my instruction was, the more I saw my students grow, so I fully believe in using data to differentiate instruction."
Data informs the method of instruction in the classroom, but as Doucette says, "student well-being is such a crucial component of ensuring that a child is successful in school." For teachers, that begins with understanding a student's past and setting expectations or goals.
In her prior work with incarcerated youth, Black learned, "Especially for students who haven't succeeded in school, setting expectations is vital in letting them know that they can succeed in the future. Sometimes you need to step back from the data and look at what engages and excites students.
Finally, Black also suggests celebrating students' success stories in a group setting. As principals, teachers, and students gather together to observe their data and corresponding academic growth, "then students start to get invested in their own growth." If students can develop a genuine love of learning, it will serve them not only as students but throughout their lives.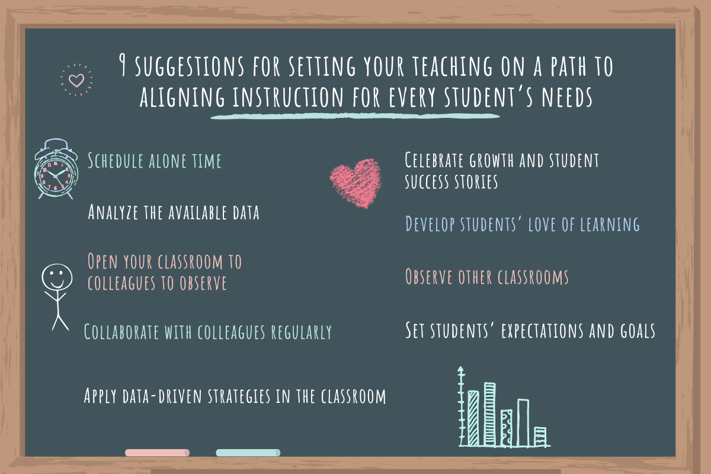 Stay tuned for future blogs as we recap our summer webinar series, For Educators, By Educators (FEBE), and highlight the best practices and tactical tips our educators have found successful. To continue the conversation, follow our LinkedIn group, "From Insights to Action: A Riverside Insights Network," to connect with the Riverside Insights educators featured in this blog.