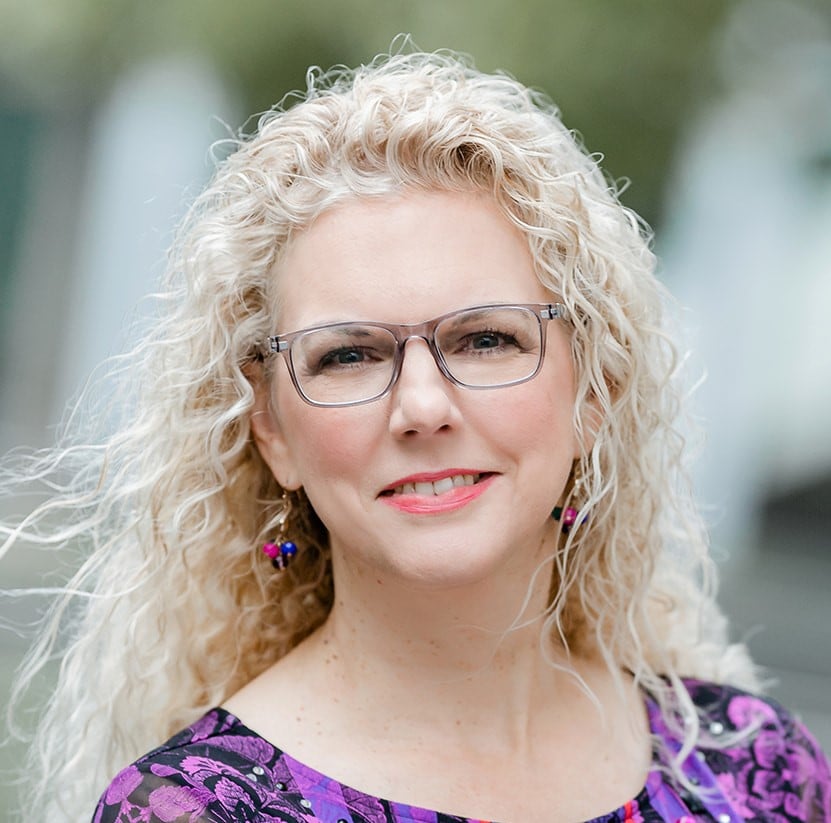 This article is an overview of Preliminary Investigation of the COVID-19 Impact on Achievement Skill-Level Performance in Reading, Mathematics, and Computation. To download the full report, click here.
Now that we've emerged from the shutdowns and initial disruption of the COVID-19 pandemic, researchers are trying to understand the actual impact to student learning so educators can plan and address learning gaps accordingly. In July 2022, Measurement Insights, the research branch of Riverside Insights, conducted research to examine the impact of COVID-19 on Reading, Mathematics, and Computation and specific skills within those domains.
Table 1. List of Skills by Subjects
Subject
Skill Domain Description
Grade K
Grade 5
Reading
Comprehension
✓
Words
✓
Explicit Meaning
✓
Implicit Meaning
✓
Key Ideas
✓
Author's Craft
✓
Vocabulary
✓
Mathematics
Algebraic Patterns & Connections
✓
✓
Geometry
✓
✓
Measurement
✓
✓
Number Sense & Operations
✓
✓
Data Analysis, Probability, & Statistics
✓
Computation
Compute with Whole Numbers
✓
Compute with Decimals
✓
Compute with Fractions
✓
This study used Kindergarten and fifth-grade achievement data. It determined that for Kindergarten, the typical learning loss before the pandemic was similar to that during the pandemic for all three domains and all skills. However, for fifth grade, the learning loss is moderately significant for Mathematics and Computation specifically in the skills of Algebraic Patterns & Connections as well as Compute with Fractions.
While the full report is full of interesting and important information, a few practical implications arise from research. In this case, let's consider the following potential conclusions we may draw:
Kindergarten students were impacted less

because they didn't "lose" instruction since that is their first year in formal education.

Fifth-grade students were impacted more

because they spent grades two through five with interrupted learning during formative skill development years.

Mathematics and Computation were impacted more

than Reading because online platforms do not lend themselves to the hands-on strategies necessary for conceptual understanding.
Teachers may find they have more students with more gaps in concepts, especially in skills for which hands-on learning is more crucial such as fractions. If so, some suggestions may include spiraling in math concepts utilizing strategies mostly used in younger grades to help solidify conceptual understandings. Finally, reference the CogAT Ability Profiles to match strategies to students' relative strengths to maximize the learning opportunity.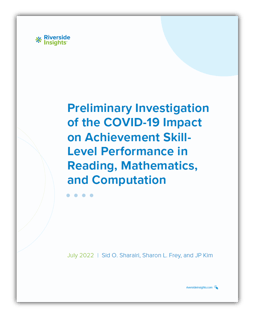 To download the full report, click here
---
MONICA SIMONDS, M.Ed., is Director of Advanced Learning Programs and Services in Richardson ISD located north of Dallas. After receiving her Master's in Gifted Education, Monica taught gifted children in all grades and provided professional learning opportunities for the districts. She is a member of the National Association for Gifted Children and a board member for the Texas Association of Gifted and Talented. She presents on gifted education topics such as leadership, equity, change, program design, and instructional design. She has published a book and contributed to a chapter in another as well as multiple articles. Monica is the 2017 recipient of the NAGC Gifted Coordinator award and the 2019 TAGT Administrator of the Gifted award.