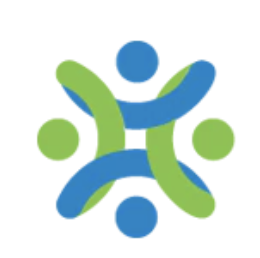 Seamlessly Upload Your Purchase Orders Using our Digital Storefront
Have you tried shopping for Riverside Insights™ assessments in our Digital Storefront? If not, there's never been a better time to sign up for an account! Check out the video below to learn how easy it is to browse our store and complete your assessment purchase.


In addition to accepting credit card payments, we've recently added the ability for customers to pay with a purchase order - a key feature for many of the institutions with which we do business. To pay with a Purchase Order, shop our site and fill your cart as usual. Then, simply select the Purchase Order payment option. You can learn more about paying with a Purchase Order in the video below.