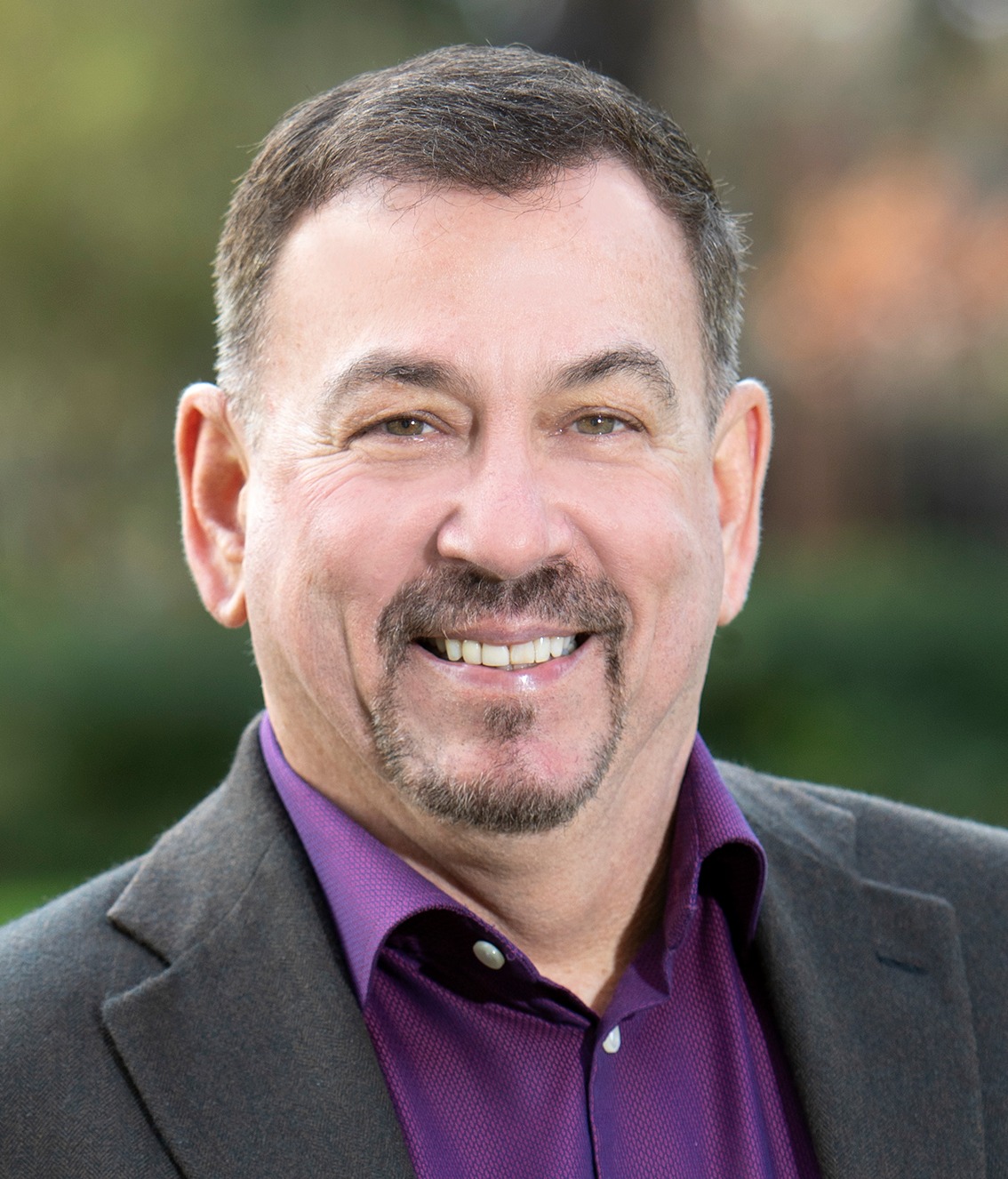 Written By
Jim Bowler
On Jun 17, 2020
3 minute read
We hear the word entrepreneur frequently in technology but can these principles be applied to education? My personal experience -- a K12 principal and administrator for over a decade and a CEO of Silicon Valley startups -- tells me that we could and should.
The Wisdom of Educators
First, a disclaimer. Entrepreneurial CEOs can learn a lot from school leaders. Focus on mission, compassion for students, and career commitment are just a few of the many values exemplified by school administrators. CEOs could learn a lot from you. I could do a whole webinar on what you could teach Entrepreneurs - but for today we ask: what lessons you can incorporate from their experience?
What is Entrepreneurial Leadership?
Silicon Valley is filled with entrepreneurs but for many, Silicon Valley is no longer a place but a mindset; an entrepreneurial mindset. So, what does it mean to be an entrepreneur?
In this video, I share what a couple of well-known entrepreneurs – Steve Jobs (Apple) and Reed Hastings (Netflix) - believe are defining values of entrepreneurship.
Being entrepreneurial is about:
- Inspiring
- Being Authentic
- Being Passionate
- Innovating
Questions To Ask
As a school administrator, what questions should you ask yourself?
How Do You:
- Change the World?
- Ensure Success?
- Innovate and Create?
- Propel Growth?
- Create a Winning Culture?
What I learned
When I became a school administrator, I had little preparation. I had a master's degree in administration but to be honest most of the professors hadn't been in schools in years and few ever led a school. I learned on my own and from my experienced colleagues.
Twenty years later in the education industry, I learned valuable lessons about marketing to my customers, creating strategic plans, launching bold initiatives, and using data to make decisions. For me it was a classic case of, "If I knew then what I know now….wow… I could have made even more of a difference."
Change The World
Can I change the world – or even a small piece of it in my community? The answer is a loud "Yes!" Today's schools and districts are complex financial and political institutions. And that is why we need to draw upon lessons and success stories both from our colleagues and those outside education. Our students deserve nothing less.