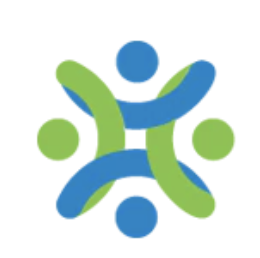 "Classroom instruction is the reason why we have assessment in schools. We want to help our educators understand what students know and are ready to learn."
- Melissa Hinshaw
The Spring 2023 edition of the Northwestern CTD Talent Newsletter features two articles on assessment from Riverside Insights collaborators Dr. Joni Lakin and Melissa Hinshaw:
Igniting Spatial Talent Development by Dr. Lakin is a preview of her research on spatial reasoning, its implications for future assessment, and how it could impact underrepresented groups
Assessing the State of Assessment is an interview with Melissa Hinshaw in which she discusses her observations on assessment best practices and the importance of multiple measures
To read the newsletter, click here.
For additional articles from Dr. Joni Lakin, click here.
To view a webinar on maxiziming academic growth featuring Melissa Hinshaw, click here.