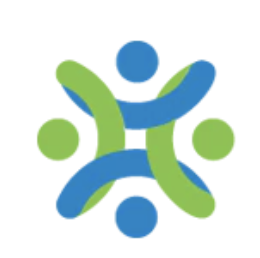 1. Getting to Know the TACHS Team
Riverside Insights Assessment Consultant, Ed Hulefeld, introduces the TACHS team:
---
2. Can you share your school's experience with remote or hybrid learning environments this fall?
The TACHS team discusses their transition to remote and hybrid learning models as they look back to Fall 2020.
---
3. TACHS is a HS admissions test, can you help us understand why the data is important to you?
Representatives from TACHS walk us through their HS admissions test and the data they derive from it.
---
4. As you were exploring different ways to facilitate testing, what were some of the options you investigated?
The team walks us through their decision-making process to remotely administer their TACHS admissions test.
---
5. Were there any specific criteria that were especially. important that helped you select Virtual Remote Proctor (with Proctorio)?
Learn why the Riverside Insights Virtual Remote Remote Proctoring option was the perfect fit for the TACHS program.
---
6. What does "reviewing the flags" mean?
The TACHS team reviews the helpful function of flag reviews with remote testing.
---
8. What were some of the most helpful trainings and resources you used to prepare your team for remote testing?
The TACHS team talked through how easily and efficiently Riverside Insights prepared them for a successful remote administration.
---
9. What advice or lessons learned would you have for peers considering remote testing?
The Team talks through some things they wished they would've known before remote testing, and what other educators should keep in mind.
---
10. Are there any final thoughts/concerns about your remote testing experience?
Parting thoughts from the TACHS team.
---
11. What could the future of Admissions Test look like in light of online testing?
With the success seen in their remote administration of the TACHS HS admissions test, the TACHS team ponders on what the future of their testing program may look like.
---