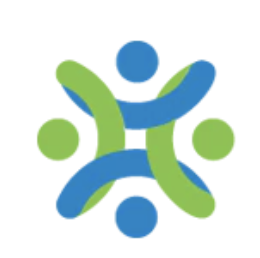 In the past few months, our students' learning environment has completely changed, and the structure of learning has been disrupted. The challenges are numerous in this new setting.
Soon, students will begin to transition from one school year to the next. With COVID-19 and summer break preventing them from learning in their previously structured academic environment, there is a lack of information available for how students performed at the close of the school year. And, without standardized data to highlight academic strengths and growth areas, there is a need to identify what students know and the areas in which they need additional support as the year begins.
To thoughtfully assist with the challenge to define each student's current academic knowledge and his or her progress before and during COVID-19, identify learning gaps, and script an instructional starting point for the year, Riverside Insights has created the "Classroom Scorecard." We are offering you this complimentary and easy-to-use tool for gathering information about each student's academic progress from the beginning of your school's closure in March to now.
The three steps for using the Classroom Scorecard are simple:
1) After the 2019-2020 school year ends, teacher(s) complete the Classroom Scorecard form. Instructions are included to guide each teacher with how to respond to each question.
2) An administrator/department chairperson will collect the Scorecard from each teacher and disperse the appropriate student information to each upcoming content area teacher.
3) We recommend a teaching team discussion as a final step to review the responses and give additional insights into each student's progress. We have included specific questions in the "Classroom Scorecard Instructions" to guide this discussion and help determine the areas that need additional data prior to instruction.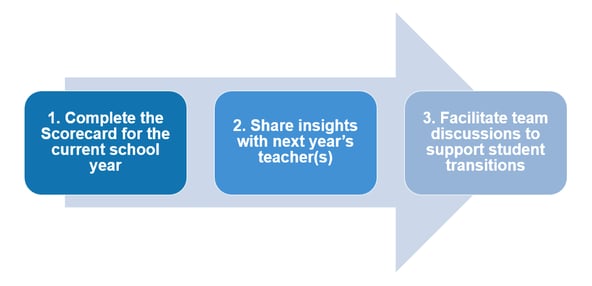 To view the Scorecards for Teachers and Administrators, and instructions on how to use them:
As always, Riverside Insights is proud to support educators as they guide learners through their journey, no matter the situation.