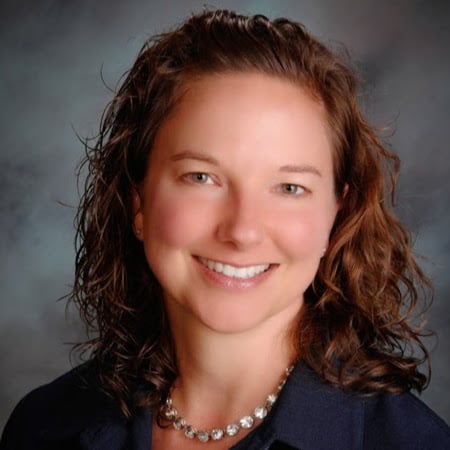 These three tips can help educators ease the backlog of IEPs and get students back on track
There's no doubt that every student lost valuable in-person school time over the last two school years. But students with IEPs faced additional challenges keeping pace during remote or hybrid learning.
Now that students have generally returned to their school buildings, educators are preparing for customary IEP reviews and progress reports. However, they are likely juggling a caseload that includes students who were not able to get IEPs during remote learning, not to mention a backlog of new IEP referrals that stacked up while our students have been transitioning between in-person, remote and hybrid situations.