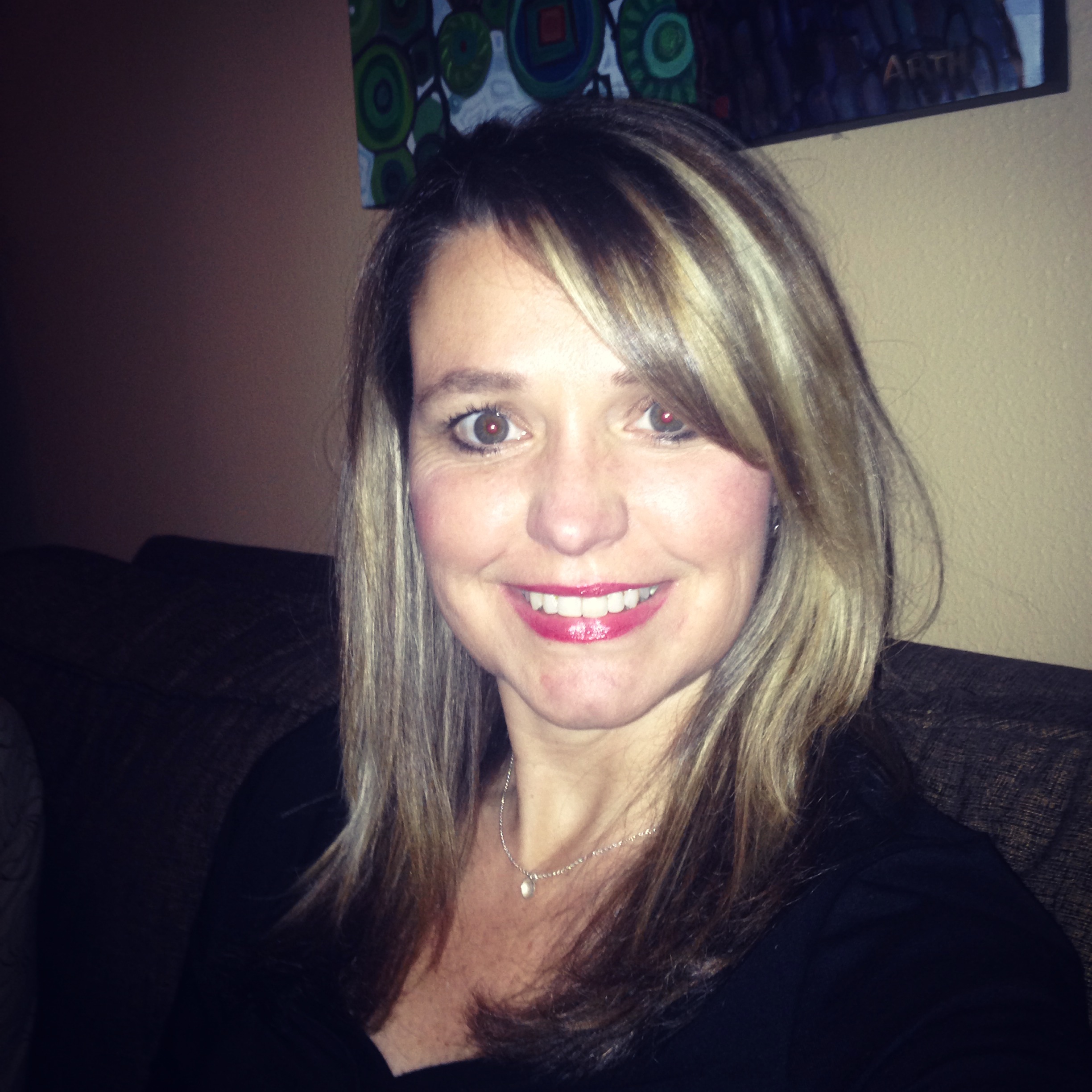 COVID-19 has not only turned our worlds upside down but forced us to adapt to a "new normal". As many adults try to deal with the realities of death, job loss, decreased income, social distancing, virtual instruction, and heightened stress, the negative impact of such stressors is likely to impact children as well. But how do these stressors impact children? We must look at a child's psycho-social, socio-economic, and educational/academic well-being to understand the scope of the post-COVID social-emotional and academic decline. Consequently, it is important for evaluators to examine and document such stressors for every child being assessed or considered for referral as these stressors may impact testing results. In reaction to the growing need for a tool to help evaluators and teachers, I have created a "COVID-19 Impact Profile Checklist" to aid evaluators in identifying these possible discrepancies in testing data.
This Checklist is offered in two formats:
Have questions? Check out Dr. Tammy Stephens' "Let's Review a COVID-19 Impact Checklist: Considering Possible Implications on Student Performance" mini-talk presented at this year's American Psychological Association 2020 Virtual Conference.