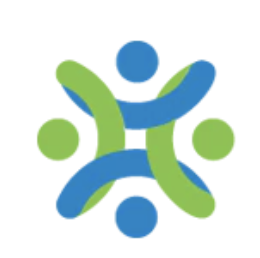 "

Ability data provides

educators a fresh

and meaningful way

to understand each

student's potential

for learning and to

easily differentiate

instruction based on

individual strengths.

"
- Joni Lakin, co-author of CogAT form 8
By plotting ability data against achievement

data, Plano ISD identifies mismatches

in potential and performance.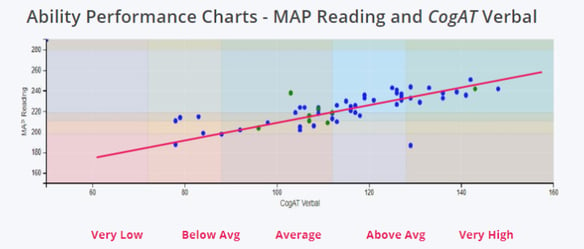 States are rethinking their K-12 testing models. The reasons are multifaceted. While
achievement tests can tell you how well
a student memorizes facts and absorbs
information, they do not show how the
students solve problems and think creatively.
Such "achievement tests" might demonstrate
what students have learned in the classroom,
but they are typically biased by curriculum,
teacher effectiveness, classroom environment
and even test prep. These biases can skew
a full picture of what any given student
is capable of and can lead to missing out
on marginalized students who possess i
mpressive aptitude despite a lack of resources.
"We often think performance is the same

as ability and vice versa," notes Dash

Weerasinghe, senior executive director

of assessment, research and program

evaluation for the Plano Independent School

District in Texas. "However, since much

of performance is English-centric, a lot of our

English language learners or economically

disadvantaged students may not necessarily

demonstrate high performance."