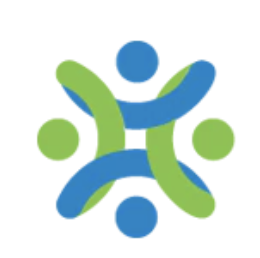 Riverside Insights Launches Training Academy to Help Educators Accelerate K-12 Testing Preparation
Riverside Training Academy (RTA) focuses on training educators online, on-demand and through 1:1 expert office hours for key assessments including CogAT®, Iowa Assessments™, IowaFlex® and easyCBM®.
ITASCA, Ill. – PRWEB – Riverside Insights®, a leading developer of research-based assessments and analytics insights, announced the launch of the Riverside Training Academy (RTA), an online learning academy dedicated to preparing educators for key student assessments including CogAT, Iowa Assessments, IowaFlex and easyCBM. Educators are now more pressed for time than ever before, challenged with learning many new tools and platforms to adapt to new learning needs, and working long hours to make up for learning gaps caused by the COVID pandemic. Riverside Insights has revamped its offerings to provide a simplified training experience that meets educators when and how they ch
oose to learn.

You can also find the story on: